The Woodlands, TX Roofer
Why Choose Lee Brothers Roofing
I, Russell Lee, have been roofing in Walker and Montgomery counties for the past 30 years.
I'm proud to own and operate a family owned business that is also the Top Rated Local® Professional Contractor
We strive to be honest, dependable, and professional.
Our mission is to provide you affordable roofing without sacrificing one ounce of high quality.
We love working in our community; it's our home, and we like to take care of it.
Free roof inspection and estimate!
Your home or business in The Woodlands deserves roofing companies that work diligently to fulfill all roofing duties from new construction to repair and replacement. Lee Brothers Construction has served Texas for the past 30 years in both residential and commercial roofing and welcomes your project. No project is too big or too small for Lee Brothers which is why we offer a free inspection and estimate for all projects in The Woodlands.
New Construction
As with any new building or home construction, the roof is the top layer of protection against Mother Nature. Therefore, it should be constructed exquisitely. Whether it's traditional asphalt composite shingles, a flat roof, metal roof, or tile/slate roof, Lee Brothers will work with you to make your dreams come true. Each home and business has its own personality, and Lee Brothers will give you the roof to match.
Repair and Replacements
A roof can last anywhere from 15 to 100 years depending on the material and installation which means at some point in your home or business ownership, you may need to replace or repair your roof. Annual roof inspections are recommended to catch any potential problems before they get out of control and go from a simple repair to entire roof replacements. Furthermore, if you recently got struck by a bad storm, your roof may need to be fixed in a few spots to prevent further damage.
Ultimately Lee Brothers is here for you in The Woodlands, Texas to provide high-quality roofing services, offering a free inspection and estimate for all projects with no obligation to you.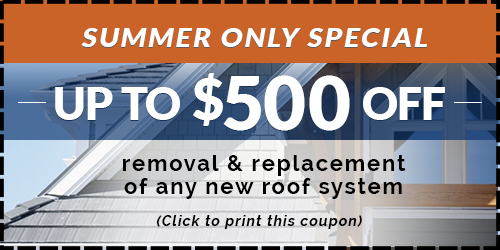 *Expires August 31st