About Lee Brothers General & Home Construction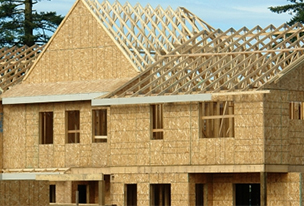 I'm Russell Lee, the owner and operator of Lee Brothers Construction.
I've been in business a long time with my family, over 30 years. In that time, we've traveled all over Walker and Montgomery counties, done hundreds of projects and made countless friends. We've worked in every kind of weather you can imagine, through sweltering heat and punishing storms, during day and night. Some of our projects were finished up in a few hours, while others took weeks.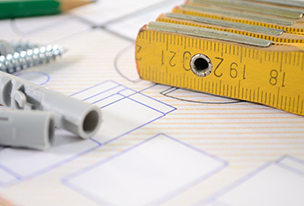 In that time, through all of those projects, I've always been grateful. There's been multitudes of families I've come in contact with, and it's always been a thrill for my team and I to help them make their dreams come true. When we finish up a home construction project and the homeowner inspects the work, our proudest moments are when their face lights up because the work turned out better than they could have expected.
Our clients refer their friends and family to us. I think they do that because we're a company that believes in going the extra mile. We strive to be a general contractor company that is affordable, trustworthy, professional and friendly. In the end, working on someone's home remodel isn't just a job – it's a privilege and a responsibility we don't take lightly. To all of our clients, I thank you for the years you've given us, and the years yet to come.
Honest – Dependable – Competitive Price – Professional Results
Lee Brothers Construction is a family owned and operated business that has been serving Walker and Montgomery county for over 30 years. Our goal is to provide customers with outstanding service and quality craftsmanship that will look great and last for years to come. We are happy to call this area our home and enjoy working with those in our local communities. Whether you are in Huntsville, Riverside, Waterwood, Willis, Conroe, The Woodlands, or any of the surrounding areas, we look forward to hearing from you and earning your trust.