Montgomery, TX Roofer
Why Choose Lee Brothers Roofing
Lee Brothers Construction is a family owned and operated business.
We are proud to be a Top Rated Local® Professional Contractor.
Our goal is to provide quality craftsmanship and outstanding customer service.
No matter the weather, we will work hard to accomplish your project at an affordable price.
Free roof inspection and estimate!
The first layer of protection against Mother Nature is your roof. It protects you from the hot, sunny rays, the wet, rainy storms, and the blowing, blustering wind. Your roof takes the brunt force of weather elements and, therefore, must stay in good condition or be built new by an expert roofer here in Montgomery.
New Custom Home Roof Construction
A good roof can last as long as 100 years! The excellent construction of a new roof is imperative. Not only is a good roof an aesthetically pleasing touch to your home, but it protects you. If a roof is poorly installed, it can last as little as 15 years before you may need a replacement. New roofing is a great opportunity for a qualified Lee Brothers Construction roofer to do the job right the first time, protecting you from the weather's nasty elements while giving your dream home the top it deserves. When doing new construction, you have the benefit of choice. You can choose from a traditionally angled roof with asphalt composite shingles, a flat roof, a metal roof or a slate/tile roof. Lee Brothers Construction is a Top Rated Local® general contractor in Texas which means we understand all elements of new construction. This gives us the edge to install a roof that fits together with the rest of your home. Altogether, we are happy to give you a strong, sturdy, new roof.
Roof Repairs & Replacements In Montgomery
With just the few weather elements listed above, you can see that a roof is very susceptible to damage. Lee Brothers Construction offers a free, no-obligation inspection and estimate for roof repairs in Montgomery whether it was due to storm damage or normal wear and tear. It's always easier to repair your roof at first sign of damage instead of waiting until the entire roof needs to be replaced. Common roof damage includes missing shingles, discoloration on your interior ceiling, and upturned flashing. If you observe any of these damages, call Lee Brothers today.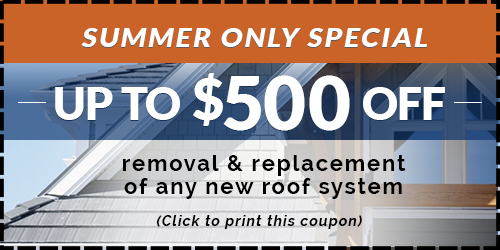 *Expires August 31st